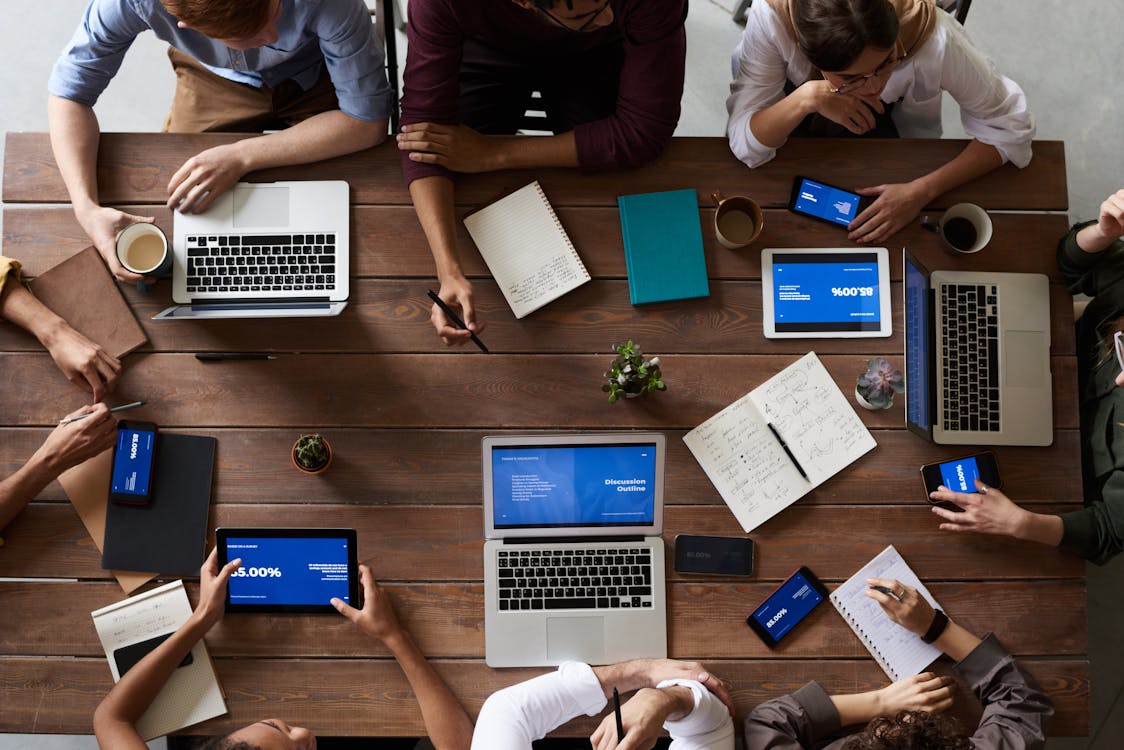 In 1951, psychologist Solomon Asch conducted a
series of studies
to test the impact social pressure has on our decision making.
The study involved presenting groups with two cards. Card 1 had a single line, Card 2 had three.
The group was asked to choose the line on Card 2 that
matched
the line on Card 1.
Simple enough, but there has to be a twist, right? Yup! Would be a pretty boring study otherwise. Each group was filled with actors, with only one true test subject.
The experiment would begin with a few rounds where everyone would answer correctly. The answer was always obvious. As the test progressed, the actors would start choosing an incorrect option. For example, with lines above, the actors would choose A when the answer was clearly C.
Asch found that social pressure would cause test subjects to conform and select an answer that was obviously wrong. The likelihood to conform being greater the larger the number of actors.
There's been a number of studies demonstrating our tendency to "herd".
One
study
had actors stand on a street corner looking up at the sky,
at literally nothing
. When it was only one actor, a few passerby pedestrians would join in on the sky-gazing. Similar to the line experiment, when the number of actors grew, so did the number of conformers.
Our bias to trust the masses can negatively impact our financial decisions. There's a lot of noise out there. People telling us that you'll get rich by buying certain stocks, or that real estate is best investment. It's easy to default to the wisdom of the crowd, it's especially enticing when others have done well.
Investors blindly following the crowd is what creates bubbles. It happened in 2000, when investors dove into internet stocks, it happened in 2017 with Bitcoin.
It never ends well.
The input from others should only be one data point. Everyone has a unique situation, different goals, different tolerances for risk. What everyone else is doing might not be right for you. Definitely learn from others but don't forget, you're an individual and your milage might vary.