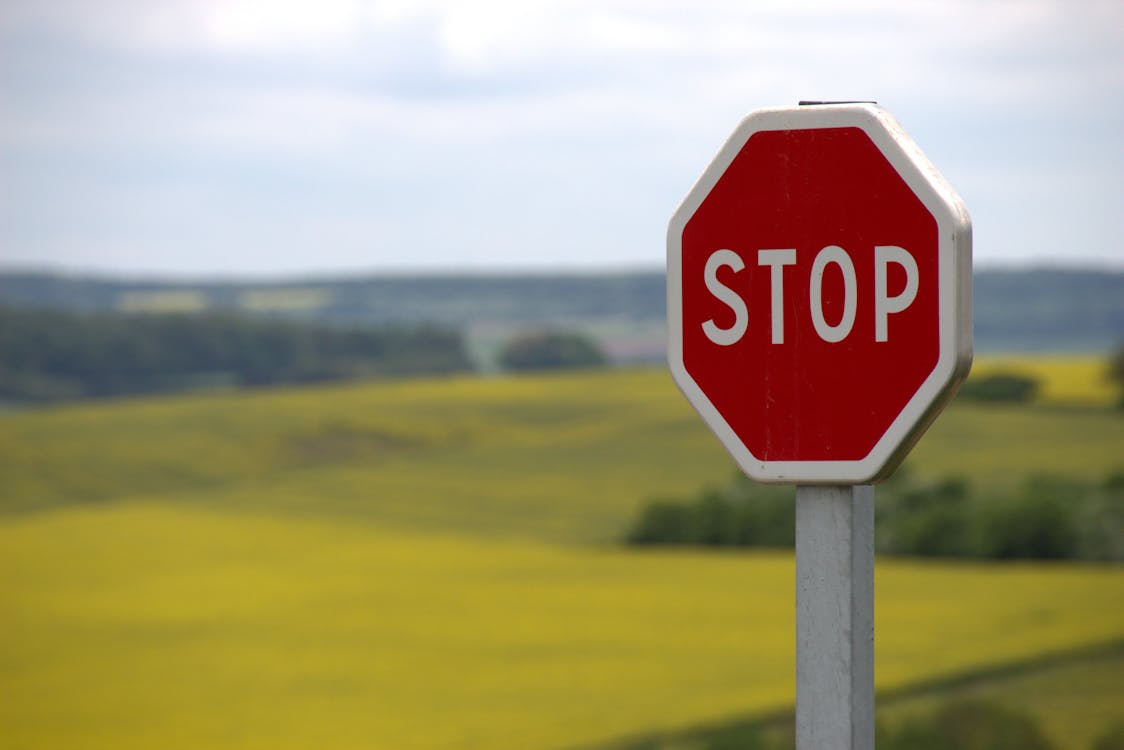 Investing is great. With the right approach, it enables you to grow your money with little to no effort, setting you up for a rich future (
pun intended
). I love it so much I made a whole blog about it.
Before you start shoving money into the stock market, take a step back to assess your finances. Thinking about the future is smart but it should take a backseat to the present. Investing should start on good financial footing. Meaning two things, you've paid off any high-interest debt and have built a solid emergency fund.
Paying Off High-Interest Debt
That means credit cards and payday loans,
the bad debt
. The wealth destroyers that drags down your financial life. Interest so high, making it easy for things to spiral out of control.
Credit cards typically charge between 15%-20%, and payday loans are even worst, with rates in the neighbourhood of 700%.
The average return from the stock market is between 7%-10%, meaning your money is much better spent paying down these debts. More bang for your buck.
Building You Emergency Fund
Life is filled with surprises. Out of nowhere you could lose your ability to make a living. Being laid off or getting into a serious accident (
knock on wood
). To help you weather the storm, you'll want a safety cushion. It's recommended to have 3-6 months worth of expenses saved up.
Keep this money in a savings account. Avoid the temptation of investing it. When markets are rising, it's tempting to jump in, when markets are down, it's tempting to buy cheap. Stocks are too volatile. Don't risk your emergency fund being sliced in half when you really need it.
What's Next?
No more high-interest debt? Have an emergency fund? You're ready to start investing!